Some of the most innovative and inspiring speakers will help lead a movement of healthy growing church leaders at SpireConference 2019. Here are a few of the trailblazers, mentors and thought leaders that will share in Orlando in October.
SpireConference 2019
speakers include
Levi Lusko
Oscar Muriu
Nairobi Chapel
Jamie Snyder
Ashley Wooldridge
Jodi Hickerson
Justin Miller
Matt Merold
Carlos Whitaker
Dave Stone
Rick Rusaw
Melissa Sandel
Jon Tyson
Yu-Kai-Chou
David Kinnaman
Brad Lomenick
Caleb Kaltenback
Dr Charity Byers
Dave Dummitt
Doug Newland
Geoff Surratt
Greg Curtis
Hamp Greene
Dr John Walker
Mark Montemayor
Michelle Jernigan
Dr. Paul Alexander
Tim Foot
Jon McCallon
Mike Branton
Sean Morgan
Rusty George
Mark Kitts
Kem Meyer
Mindy Caliguire
Nate Bush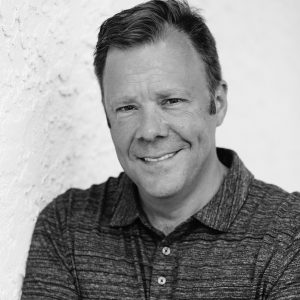 Jeff Sandstrom
Don't miss out. Make plans now to join us in Orlando in October 8-10, 2019. Register today or join Spire to receive the latest updates and information about SpireConference 2019.